Vodafone P1 Fault, Canterbury Floods May 2021
11/05/2022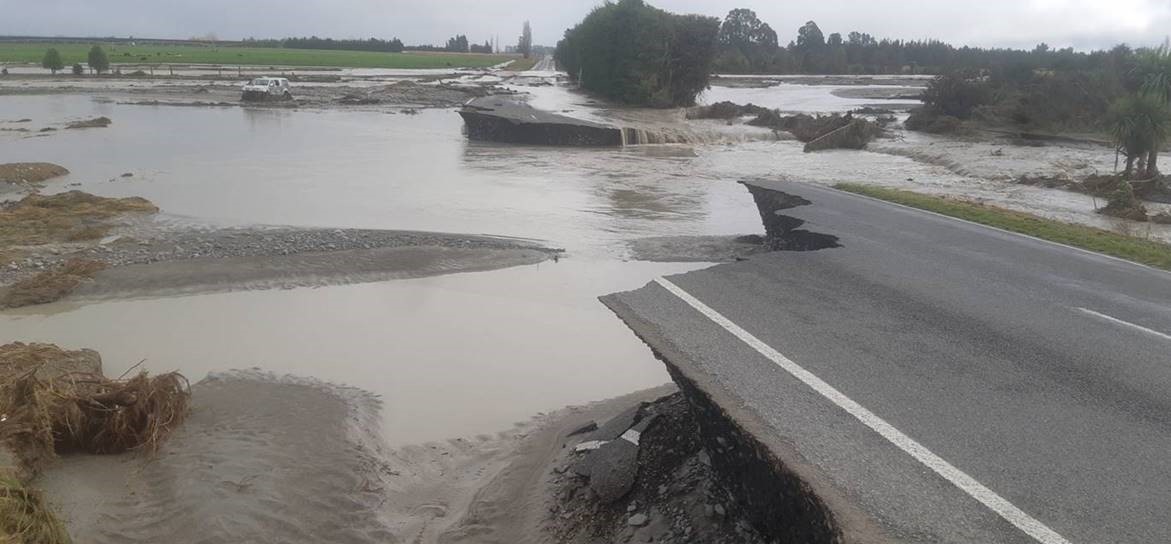 Overview
The 2021 one in 100-year flood civil emergency in Canterbury is a prime example of Downer enacting our emergency response planning. When a large portion of road washed away on SH77 resulting in a loss of service, our team jumped into action.
Reporting to one end of the fault, our technicians quickly realised that they couldn't access the other end of the fault as the river was impassable.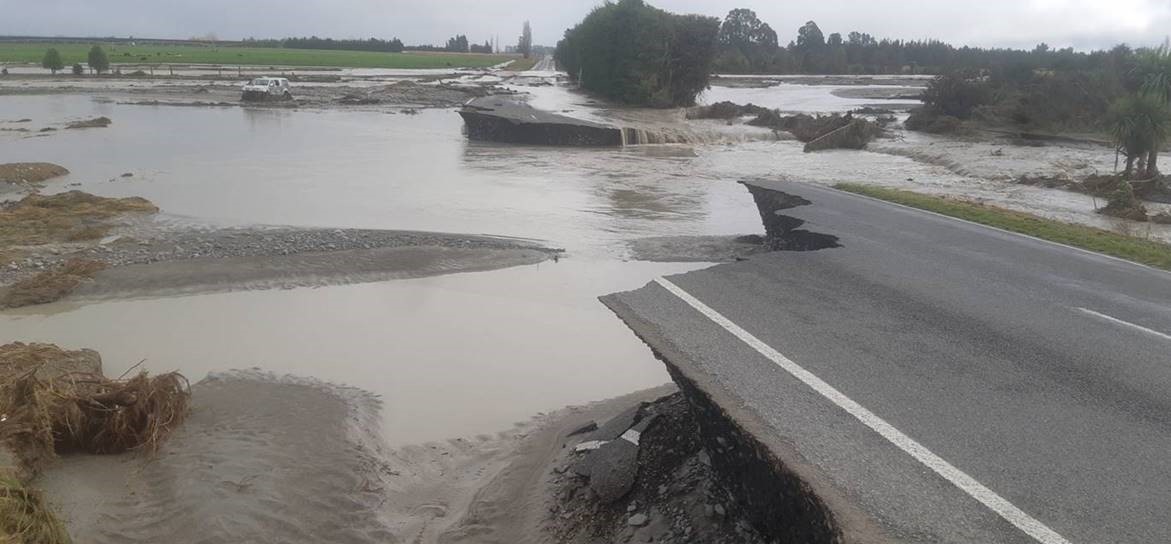 Our technicians escalated with Civil Defence and Vodafone for assistance and worked to install an enclosure so that they could expose and test the cable at their location. Once they were able to gain access to the other end, they repeated the process and installed an aerial cable across the river to restore service.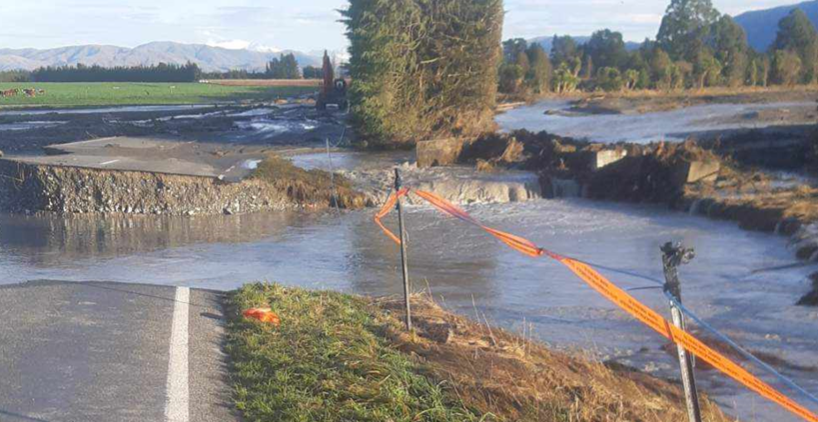 Figure 7: Our crews jointed the cable, using an aerial method to secure the cable above the water.
As our investigations and work progressed, we discovered that there were a further 3 faults along the same line (figure 3).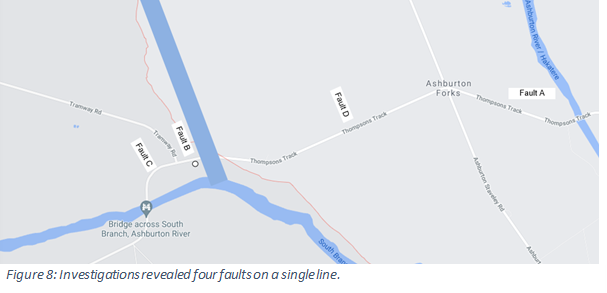 Our incident response team coordinated efforts with two additional civil crews located at the other fault sites, and a handover briefing to night crews to ensure continued effort to resolve the fault as quickly as possible. Throughout, our field team provided 2-hourly updates to Vodafone, containing status updates on work progress, as well as photos to visually share the situation on the ground, and the measures taken to reinstate service.