2000
Before being purchased by Downer in 2000, Bitumix was New Zealand's third largest operator in the sealing and road maintenance industry, with an annual turnover of $90 million. Alongside the purchase of Technic Group, these two companies formed the Works Infrastructure business in New Zealand.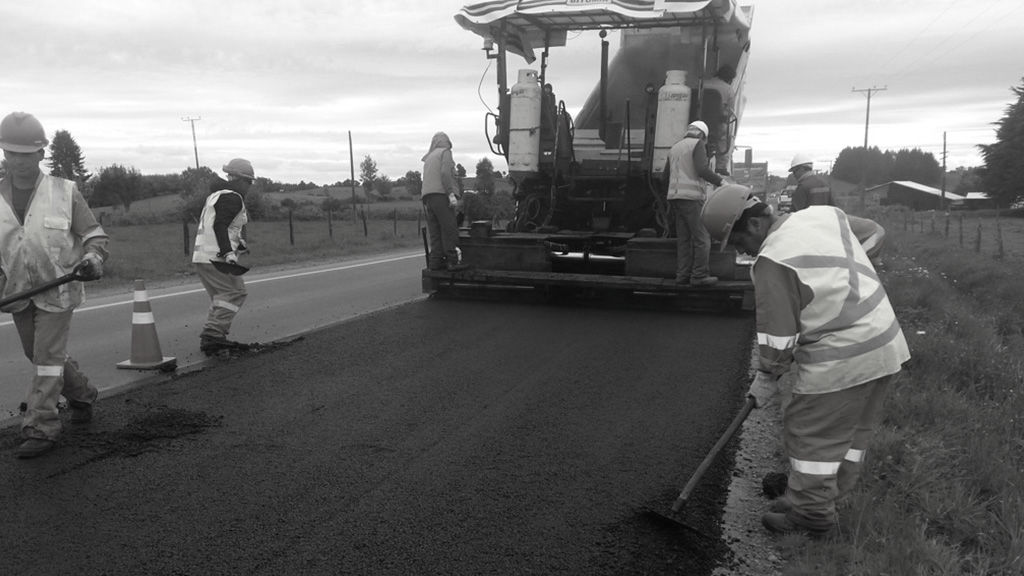 2001
In March 2001, Downer merged with Evans Deakin Industries to become Downer EDI. Evans Deakin Industries formed Downer's Rail business. The business' turnover was $173 million before the merger, with the majority of the principal revenue being derived from rollingstock.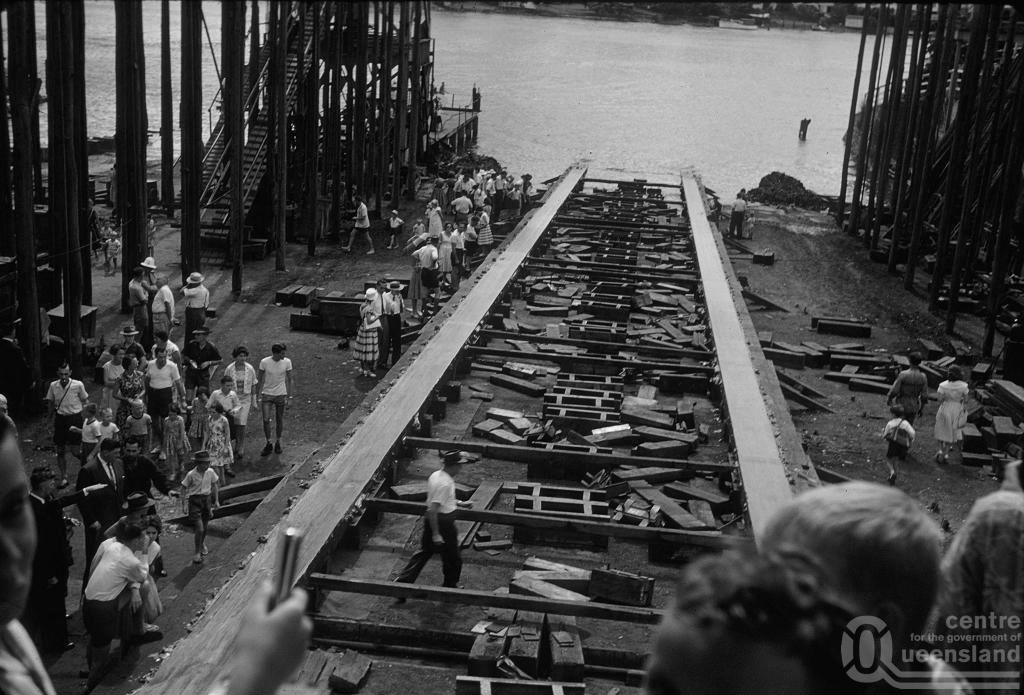 2003
In July 2003, Downer acquired Stork Electrical Pty Ltd at just under $15 million. The main service offerings were electrical and facilities management.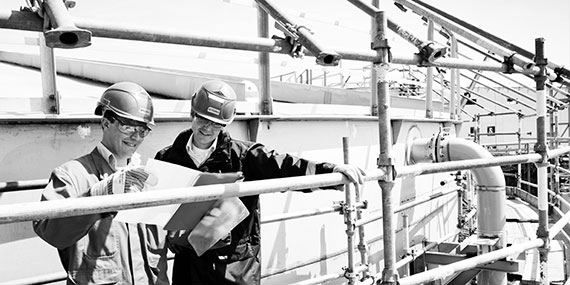 2004
In April 2004 Downer acquired QCC Resources which was an engineering, design and consulting service provider. (It was sold in 2020.) In 2004, Downer also acquired a Perth-based mining firm called Snowden Consulting Group. Snowden formed a part of Downer's mining business which – at that time – was named Roche Mining. It was later sold in 2020.

2006
In 2006 Downer bought a business called Emoleum, one of Australia's biggest road surfacing companies. Emoluem had 700 employees and annual sales of $400 million at the time that Downer bought them.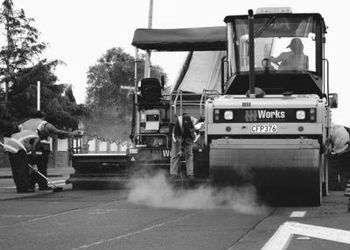 2008
Excell Corporation was a New Zealand infrastructure maintenance company with 800 employees and a turnover in excess of $100 million a year. Excell merged into Downer's Works business in New Zealand.