Tour of New Zealand
30/04/2017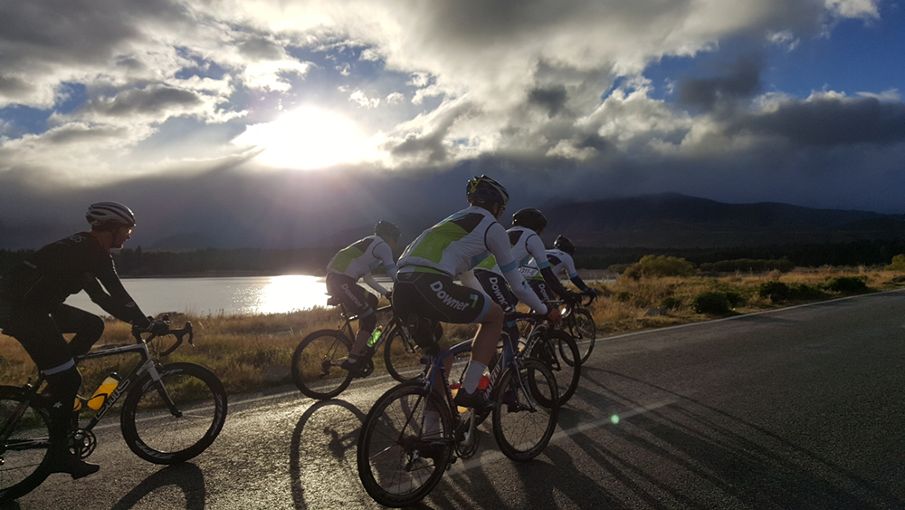 The Tour of New Zealand is an annual cycling race aimed at raising money for charitable organisations.
The race tours throughout New Zealand in both the North and South Islands simultaneously.
The journey takes competitors through the country's most spectacular scenery and is considered one of the best ways to travel through the heartland of New Zealand.

In 2017, Downer had a team on both the North and South Island. The North Island team supported the Heart Foundation and the South Island team supported St John's.

The tour went for a gruelling eight days across each island. The tour started at the tip of the North Island near the Cape Reinga lighthouse, and on South Island at Five Rivers (85kms south of Queenstown), on the 1st of April.

Both teams did an excellent job throughout the race and were able to raise a significant amount of money for their chosen organisations.