Telco ticks off 4G upgrade for Vodafone
11/05/2022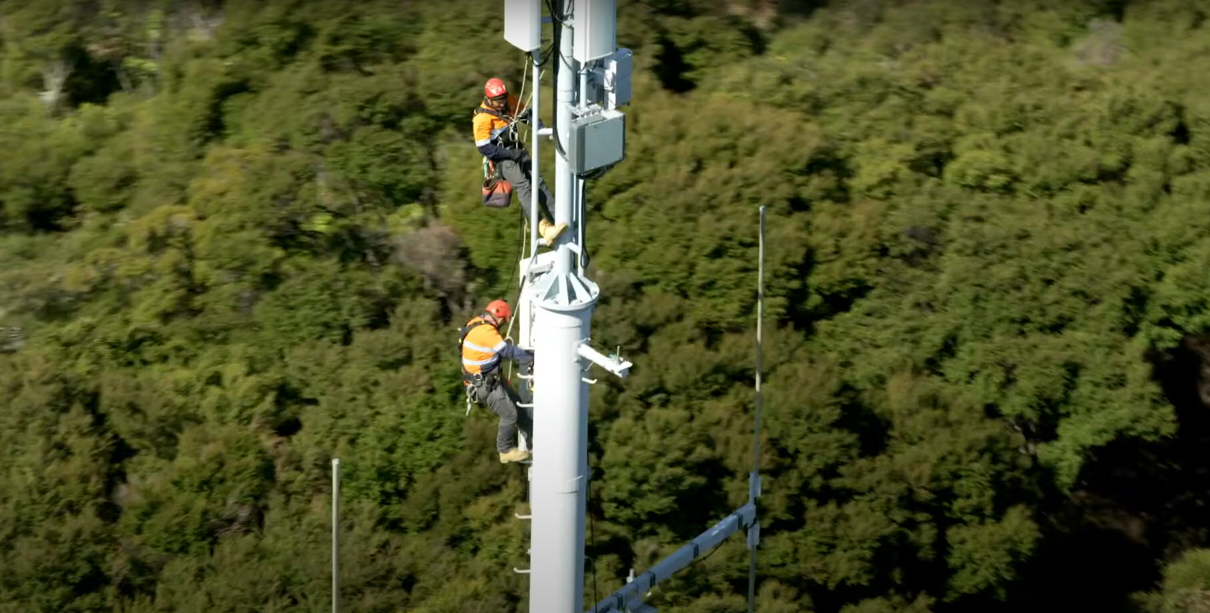 Downer's Telecommunications team completed a 4G upgrade of a cell site on Motu Kaikoura Island for our customer, Vodafone.
The project involved around 15 Downer team members and was delivered successfully as a result of collaboration with subcontractors, engineers, the Department of Conservation, owners of Motu Kaikoura, Vodafone and the local council to gain access to the rural location. Everyone played a valuable role in making the project a success.
Access to the project site was challenging, due to its remote nature. The site is fully off-grid and generates its own power using wind turbines, solar panels and a back-up generator.
The team really had to think outside the box, in the end, using ferries, barges, small boats, an ATV and helicopters to get our crew and equipment to site safely. They drew on the expertise of the fantastic team who, combined, have many years' experience and "owned different" to deliver a safe and successful outcome for Vodafone and everyone involved.
Downer also upgraded the power system to support new demand.
The upgrade is now providing people living on the neighbouring Great Barrier Island with improved mobile coverage.