Spotless 'Healthy Lunches' on the way!
05/01/2021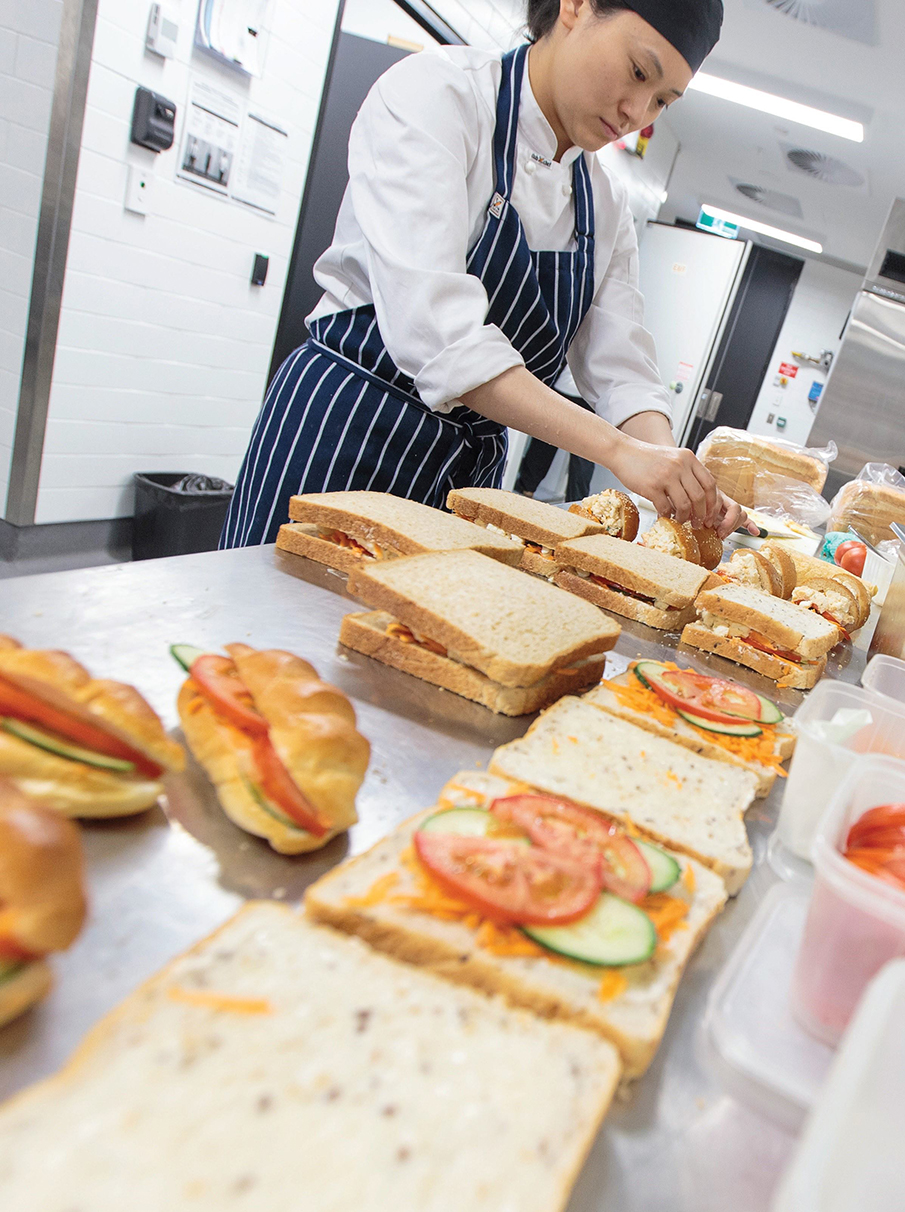 Facilities Services have spent the summer break mobilising their new Healthy Lunches contract in record time. Awarded by the Ministry of Education in December, our Hospitality team pulled together to get ready for the late- January start date. When the school year kicks off, we will be suppling lunches to more than 9,000 students at 26 Auckland schools – Henderson/Massey and Maungakiekie/Tamaki and Orakei.
Around 80 people are now in the process of being employed at the production facility, and 70 more people will work across the 26 schools serving the lunches. Production is based at North Harbour Stadium, in conjunction with Auckland Unlimited.
James Kafanelis, EGM Utilities, says; "We're very pleased to have secured this contract to provide kids with nutritious lunches. We're proud to be part of such an important nationwide service and we're committed to doing a great job for them. It's also an excellent opportunity to employ people from these communities."
We'll be serving kids 'Kai Karakara' (colourful food) that takes into account requirements including; nutritional value, sugar content, options such as halal/vegetarian/GF, and all four food groups.
Stuart Rhodes, Regional Manager North for Spotless Hospitality, worked through the break to make sure the team could get up and running in under seven weeks. He says; "We've been able to draw on a lot of existing good relationships with suppliers and contractors to make sure we're ready to go in such a short amount of time for a contract of this size. As well as having recruitment close to complete already, along with uniforms and fleet ordered, we've also turned an empty shell of a kitchen into one with full production capability. I'm really proud, and the team can't wait to get started."