Meet Layla Kashanian, a Stakeholder Manager in Queenstown.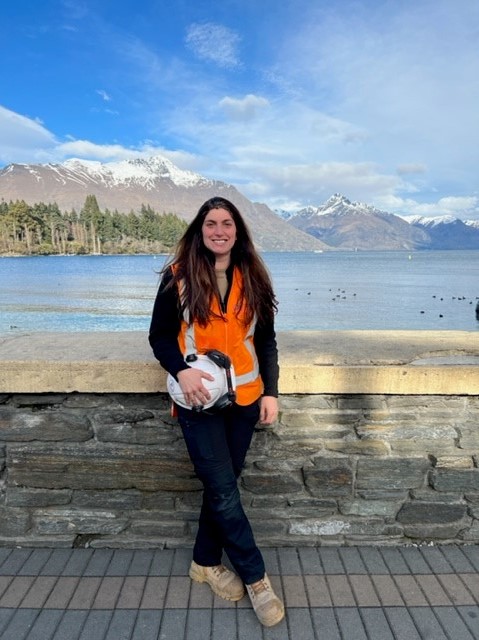 Layla Kashanian joined Downer in early 2021 through the Downer Road Ready programme after applying through our careers website.
Upon completing Road Ready, Layla started as a General Hand with the drain-laying crew in one of our roading alliances. Her leadership skills shone through, and when a vacancy became available within the Communications and Engagement team, her manager Catherine Edmeades says, "it was a no-brainer" to promote her. Within seven months of completing Road Ready, Layla is now in a Stakeholder Manager role. Catherine adds, "Layla has built great relationships across the Queenstown business community, and she's a credit to the alliance".
Reflecting on her time in the Road Ready programme, Layla says the best thing about the programme was "being exposed to another career pathway with Downer" and meeting other participants from all walks of life. She also appreciated the safe space provided for her to express herself. Congratulations on your success, Layla - whakamihi!