Infrastructure Alliance
02/05/2022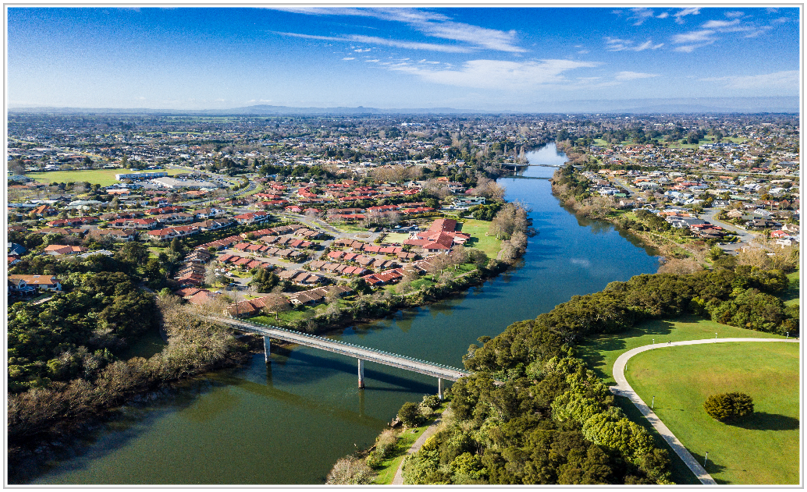 Historically the Hamilton City Council reseal programme had been delivered utilising a typical stop and go traffic management ethos. During the FY20/21 construction season, the Infrastructure Alliance (IA) planned to complete a large percentage of their renewals programme under road closures. Road closures allow for projects to be completed more efficiently, productively and safely, both for the work teams and travelling public alike.
As a result of the separation road closures create, work crews can use the full road corridor which minimise the risk of unplanned people and plant interaction, as well as allowing the potential for multiple activities to be completed within the same closure. This means that many activities that are normally staggered over several months with frequent and repetitive traffic management, are completed at the same time, thereby reducing congestion and maintaining typical travel time reliability.
Challenge
To ensure that road closures are a success, it is critically important to explain the 'why' to customers in advance so they understand the rationale for the works, as well as allowing them sufficient time to explore alternative routes prior for the day of closure. This is doubly as important for residents or businesses who reside within planned closures. These key stakeholders need to have a clear and constant understanding of how their "day to day" routines will continue unhindered by the works, which requires targeted clear communication and progress updates.
The key to success is ensuring good advanced communication with any bus companies, ensuring bus routes can remain open and residents have access throughout the work activities. Experience has shown that the number of residential vehicles is reduced and of those that do arrive during a road closure, most usually leave and come back once works have been completed and the road re-opened.
Solution / outcomes
Under a traditional stop/go traffic management set up, the Surfacing team would plan to typically complete 2 or 3 sealing sites per day. Whereas with road closures being the preferred means, the number of sites completed in a day increased to between 4 and 5.
For the delivery of the 2021/22 reseal programme, the team are attempting to use closures for up to 90% of the programmed sites, which can generate savings of up$15,000 per day.
Productivity and Cost Savings
The positive cost impact of adopting road closures as a preferred means of delivery, resulted in the Infrastructure Alliance generating cost savings for Hamilton City Council of approximately $90,000.
The average temporary traffic management cost per site totalled $1,027 (across 82 sites), by adopting road closures as a primary approach we were able to negate the need for 16 site specific traffic management setups (at a saving of
$16,000) and reduce the programme duration by a total of 5 days, resulting in a total programme saving of approximately $90,000.